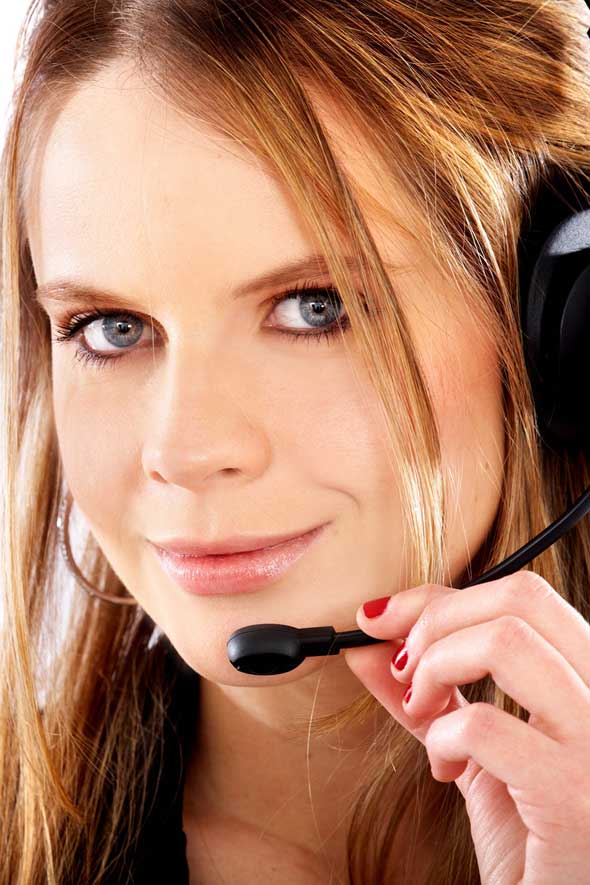 You can reach us by:
Phone: +49-621-49091-0
Fax: +49-621-49091-110
About us
Smart TV Data considers the new possibilities of advertisement in the era of interactive Television. With the fusion of classic television and the internet there are new ways emerging for advertisers. 100% measurable and 100% controllable. Use the chance to explore new ways with us!